Belfast Apostille
Belfast Apostille Legalisation is a certificate applied on the back of the requested document and confirm validity of a document, signature, stamp or seal.

Apostille certificate can be done on any UK document. We can also translate, certify and authenticate at UK's Embassy's.

Emergency Hague Apostille in one day.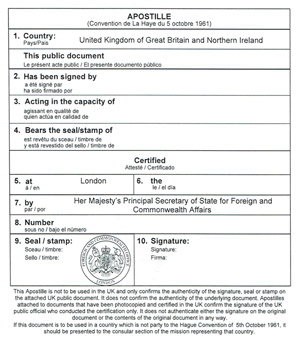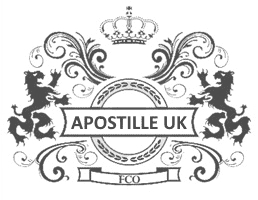 What do I need to know about Belfast Apostille
Before you legalise your document with Apostille identify whether your documents need notary certification to get apostilled. We can certify any document by a Public Notary or Solicitor when necessary.
Most company documents from Belfast can be Legalised by simply scanning and emailing to us together with your contact details or providing the Company House business details
Documents that do not require Notary Certification
Civil Ceremony Certificate
Divorce Certificate stamped by Court
No Impediment Certificate
Decree Absolute or Nisi
Deed Poll Name Change signed by Solicitor
Certificate of Good Standing
Affidavits witnessed by a Notary/Solicitor
Power of Attorney witnessed by Notary/Solicitor
Criminal Record Checks – Signed – DBS
Subject Access – Police National Computer PNC
Medical Notes or Certificates – Signed by Doctor
ACPO – ACRO – NIS Certificates
Police Letters
Last Will & Testament stamped by a Court or signed by Notary/Solicitor
Access Northern Ireland
HMRC Certificate of Residency
HMRC Letters signed by an HMRC officer
Companies House Document signed by Registrar
Certificate of Free Sale
Rural Payments Agency Documents
Any Solicitor signed documents
Any Notary Public documents
Documents that require Notary Certification for Belfast Apostille
Personal Documents
Disclosure Scotland not signed
DBS Check – Basic & Enhanced not signed
Employment Letters, Contract of Employment
HMRC Letters, P60, Tax Return
Driving Licence, ID, Passport, Insurance No

Educational Documents

Degree, Masters Certificate
Baccalaureate, A Levels, GCSE
NVQ, GNVQ, Edexcel, City& Guilds
School, College, University Certificate or Diploma
Professional Qualifications, Academic Documents
Transcripts of study

Business Documents
Certificate of Incorporation
Memorandum and Articles of Association
Companies House Documents
Certificate of Name Change
Resolutions and Minutes
Purchase or Sale documents
Annual Returns, Tax, VAT Certificates
Accounts, Audit
Licenses and Agreements
Certificate of Residency
Any Company Document
Electronic Documents and Banking
How to get an Apostille in Belfast?
You'll need to follow three simple steps in order to get your documents Legalised.
We guarantee the apostille on any UK document by our proven tracking and expert advise.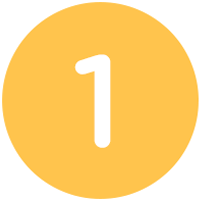 Fill the order form
You can choose between offline (printed form) and online apostille legalisation service.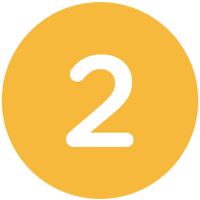 Post your documents
Post the desired documents to us. Postal address are written on the top of the form or confirmation page.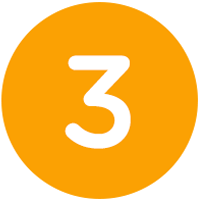 We legalise your documents
We will legalise your documents with apostille  and send them back to your requested address (UK or Overseas)
Legalise Online
Fill the form with your details

Choose apostille services

Pay with the debit/credit card
When booking completed, you will receive the instructions and the payment confirmation
Legalise by FORM
Print and fill the pdf Order Form with your details
Post your documents with the Order Form to us
We legalise your documents and post back to you
Replacement
Lost documents? Order a duplicate.
Birth Certificate
Marriage Certificate
Death Certificate
Standard – 10-14 days – £65
Emergency 1-2 days £97
For Online option – Once complete the booking please post or drop of the document with payment confirmation to our office. For electronic document just forward the pdf (or download link) to our email.
For PDF form option – No payment require. We will invoice you when we receive your documents.
Note: If you cannot print the form or booking confirmation, write down on separate note your phone number, email  & address.
BELFAST APOSTILLE COST
All our Hague Apostille are issued by UK Government through FCDO (Foreign Commonwealth and Development Office)
The price include the Gov Tax, Admin and standard delivery (UK)
Belfast Apostille
Value - 9 Days
GOV FEE

ADMIN FEE

FREE POSTAGE
Belfast Apostille
Standard - 6 Days
GOV FEE

ADMIN FEE

FREE POSTAGE
Apostille Belfast
Fast - 3/4 Days
GOV FEE

ADMIN FEE

FREE POSTAGE
Apostille Belfast
Same Day Legalisation
GOV FEE

ADMIN FEE

BY APPOINTMENT
University or Degree Diploma?
Diploma, Master, Doctorate, Transcript, Baccalaureate, any related qualifications issued by Belfast registered body and University.
In-house Solicitor Certification for the documents.
We can legalise either on original or certified copy.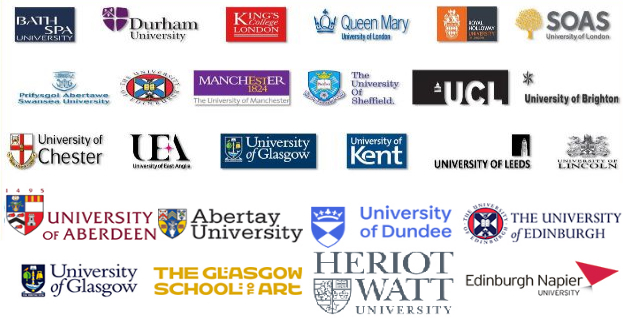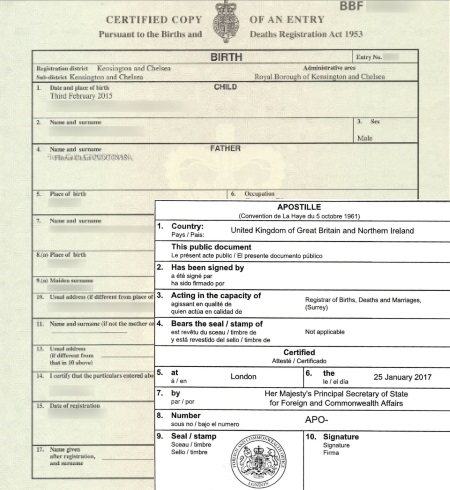 WHAT WE CAN LEGALISE?
We can legalise with Apostille in Belfast virtually any genuine documents from UK. Overseas document can be legalised on certified copy only.
Government: Company House, HMRC, DBS Disclosure
Police: ACPO, ACRO, Police Letters, NIS
Court: Divorce, Decree Absolute, Nisi
Coroners: Death Certificate, Coroners Certificate
Notary: Affidavit, Attorney, Testament, Notary Documents, Sale

Solicitor:

 Certified Documents, Last Will, Deed Poll Name Change
Educational: Diploma, Certificate, Academic Documents
Company: Incorporation, Memorandum, Accounts, Tax, Export
Employer: P60, Tax Return, Letter, Employment Contract
Medical: NHS, Doctor Letter, Medical Notes,
Translation: Certified Translation, Embassy Translation
Personal: Birth Certificate, Marriage Certificate, Baptism
Others: Passport, Driving Licence, ID, Insurance Number

Electronic Documents:

 Payslips, Contracts, Signature, Insurance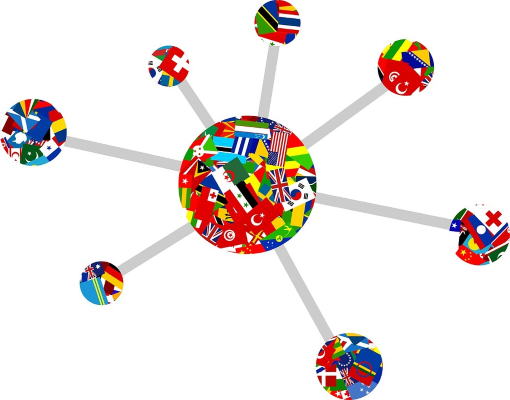 EMBASSY AUTHENTICATION
U.A.E.
KUWAIT
QATAR
EGYPT
JORDAN
LEBANON
SAUDI
IRAQ
VIETNAM
CHINA
THAILAND
CERTIFIED TRANSLATIONS
We offer comprehensive legal translation services and conduct projects for a wide range of legal areas ranging from partnership law to contracts, apostille and notary documents. We cover over 150 pair languages, including Spanish, French, German, Russian, Chinese, Romanian, Polish, Portuguese, Bulgarian, Slovak, Lithuanian, Latvian.
Fast service, accurate translations for:
Business Documents 
Corporate Legal
Health & Medical
Manufacturing
Travel & Tourism
Belfast Apostille Translation
Belfast Document Translation Services
Any language
Fast. Accurate. Confidential. Affordable.
Accredited/Certified Translators
All industries and subject matter
Personalized services
Translation of Documents and Written Materials
Your Title Goes Here
Your content goes here. Edit or remove this text inline or in the module Content settings. You can also style every aspect of this content in the module Design settings and even apply custom CSS to this text in the module Advanced settings.