DEATH CERTIFICATE APOSTILLE
Death Certificate Apostille, confirms the authenticity of the signature, seal or stamp of the UK document.
Can be used overseas or country's representatives eg: Embassy, Consulate or to expatriate dead body.
We can Legalise in 1 day or 1-2 hours for emergency!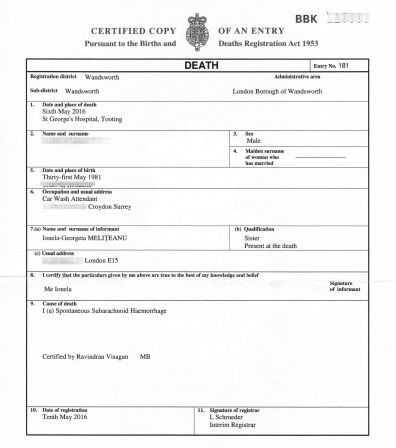 You may need the  Death Certificate Apostille for:
Overseas Authorities – Pension, Insurance Claim – Solicitor or Notary for inheritance procedure
Dead body transport, Funeral – Research your family tree – Court or Police investigation
What is a Death Certificate Apostille Legalisation?
A death certificate in the UK is an official document issued by the government (GRO – Gov Record Office) or Coroner, which declares the cause of death, location, time of death and some other personal information about the deceased (marriage status, illness etc)
How to get copies of Death Certificates?
Usually, you get a Death certificate shortly after the death of a person and is issued by Doctor, Coroner or Gov officials. If you have lost or need a new Death Certificate, we can issue in 1-2 working days. Apostille on the Dead Certificate can be issued then on the same day. 
Death Certificate Apostille
Value - 9 Days
GOV FEE

ADMIN FEE

FREE POSTAGE
Death Certificate Apostille
Standard - 6 Days
GOV FEE

ADMIN FEE

FREE POSTAGE
Death Certificate Apostille
Fast - 3/4 Days
GOV FEE

ADMIN FEE

FREE POSTAGE
Death Certificate Apostille
Same Day Legalisation
GOV FEE

ADMIN FEE

FREE POSTAGE
How to legalise Death Certificate – Apostille UK
Get your documents apostille legalised in 3 easy, fast and safe steps.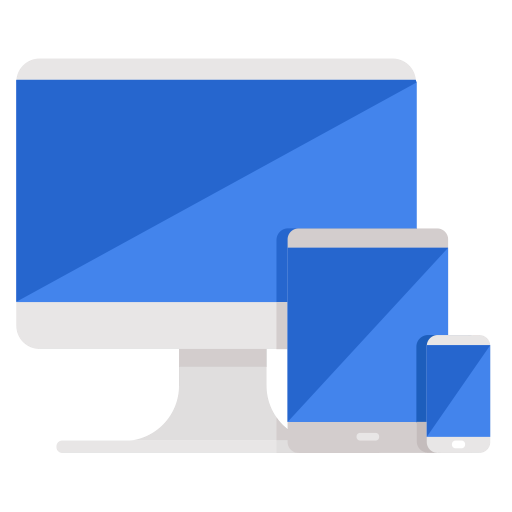 Fill the Legalisation Form
The Online Legalisation Form is the easy way to secure your order and be sure you are in the priority line.
If you can't use the online form, please print and fill the paper-back Order Form with your details.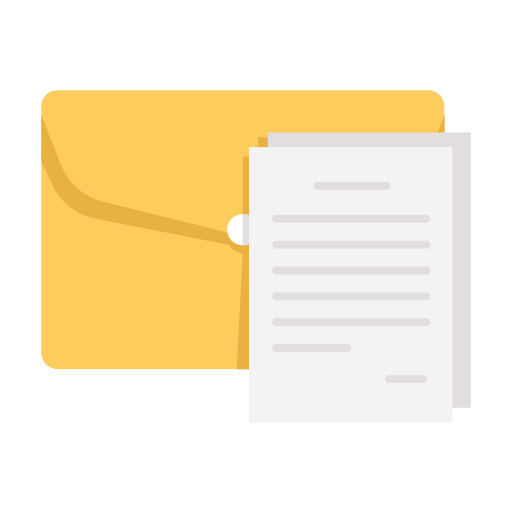 Post your original documents
You'll find the postal address and all needed details in the confirmation email you'll receive after you secure your legalisation order.
For paper-back form please do not forget to put the printed form too in the envelope.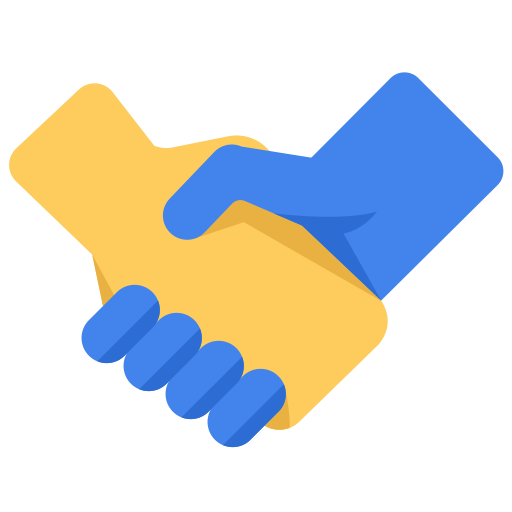 Get documents legalised
We legalise your documents and post them back to you at the specified address.
The standard postage it's FREE of charge and if you are in a hurry, we can send them faster for a small postage fee.
How to legalise?
Death Certificate Apostille UK
Legalise by FORM
Print and fill the Order Form with your details
Post your documents with the Order Form to us
We legalise your documents and post back to you
Postal address is written on the top of the form
If you do not have a printer then please post your document to us with your details written down (Name, Email, Telephone and Return Address)
Payment can be made by Debit/Credit Card on the invoice, Bank transfer, Cheque, Postal Order, Paypal, etc.
Where and when died
This column should provide date of death and a location or full address. 
Name and surname
This is the name given to the registrar by the informant. Please note that this will be the name
they were using at the time of death, not the name they were given at birth.
Age
The informant gives the deceased's age at death to the best of their knowledge. This is not always correct.
Occupation
This will be the last known occupation of the deceased. Females were usually recorded by their relationship to husband or father – eg 'widow of'.
Cause of death
If the word 'certified' appears, it means the cause of death was given by the doctor in medical attendance of the deceased. If there was an inquest, that will also be noted.
Signature, description and residence of informant
Often a spouse or other close relative. If the address is the same as the place of death, then it's likely the deceased died at home. After 1875, the relationship to the deceased was recorded.
Date
The death was registered. This was usually very shortly after the death as a certificate was needed before a burial could take place.
Death Certificate can be issued only by a registered Coroner or Procurator Fiscal in Scotland . The best practice is to get Death Certificate Apostille on original or certified copy (sign by an Solicitor or Public Notary)
Be aware that I you may need to get a copy of the Will, Testament or the Probate documents legalised with apostille.
Death Certificate Apostille can be issued in one day or one hour in emergency situation
Replacement Death Certificate Apostille can be ordered if you have a duplicate of the document. If lost, Apostille UK can issue another birth certificate then legalise with Hague Apostille
Why Choose Us?
Real reasons why our clients love us
FCO REGISTERED

 The premium Same-Day Legalisation is for registered businesses only. We legalise any valid document for businesses & private clients
SECURE PLATFORM

Our website is 256 bit encrypted, we ensure our clients payment, company and personal information is protected at the highest level
LONDON OFFICE

Real advantage for those who need an emergency apostille. Our 5 minutes walk from the FCO makes possible to get legalisation in 1, 2 hours
SIMPLICiTY

Clear and transparent pricing are our aim. Our apostille legalisation process are based on simplicity and clarity for all our clients







If you have lost or could not find your documents you can order a copy of a  Birth, Marriage or Death Certificate.
We can provide duplicate if document has been registered in United Kingdom, England, Scotland, Northern Ireland, Wales or overseas British territory.

Certificate Replacement
Birth Certificate - click here
Marriage Certificate - click here
Death Certificate - click here