No Impediment APOSTILLE
No Impediment Certificate Apostille Legalisation (CNI)
, confirms the authenticity of the UK document.
Can be used overseas or country's representatives eg: Embassy, Consulate, Wedding, Civil Registry and confirm your marital status.
We can Legalise in 1 day for an emergency!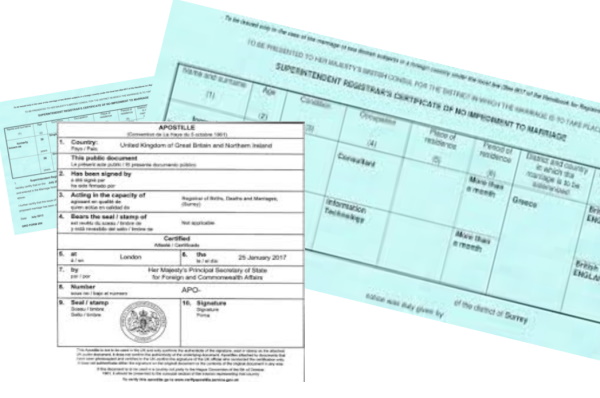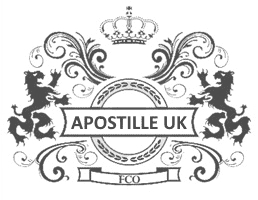 You may need the  Certificate of No Impediment Apostille for:
Overseas Authorities – Marriage abroad, UK Consulate / Embassy's representative in UK, Civil and Religious Ceremonies, Registering your marital status or proof of celibacy
From where I can get No Impediment Certificate (CNI)?
Find your register office here: England and Wales, Scotland, Northern Ireland 
For LGBTQ you need to apply for a Gender Recognition Certificate prior of No Impediment Apostille Certificate
If you are an overseas British national you need to contact the closest British Embassy.
Alternative  options for Certificate of No Impediment
Some countries can accept a Statutory Declaration made by a UK solicitor or Notary instead of CNI.  The declaration needs to mention that you are free to marry and authenticated accordingly.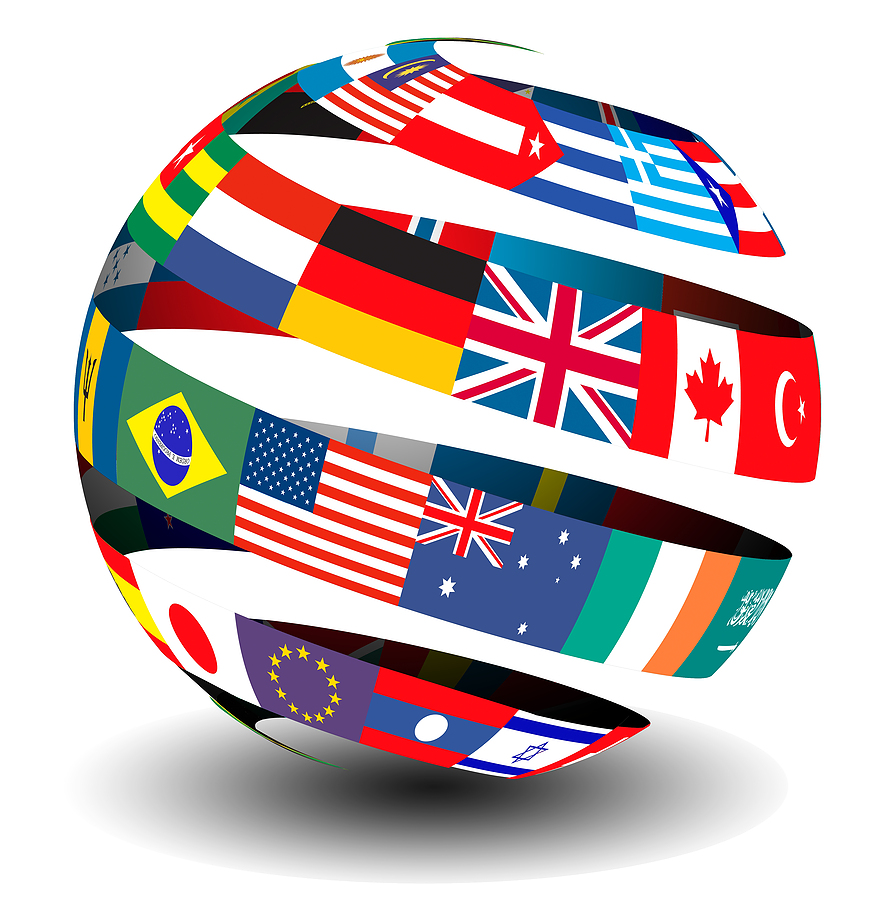 Getting Married Abroad?
Each country has different rules for you and your fiancee when you plan to marry abroad. We can give guidance to each country's request and what documents you need in order to get ready.
Check that the name is the same on the birth certificate and ID or passport.
If you been divorced you need the Decree Absolute or Final Order legalised.
For civil partnership – Annulment Certificate
Widowed – Your former partner or spouse Death Certificate.


New!!! – Dedicated advise for your marriage abroad – from £250
Translation

If your documents are in any other laguage than english you need certified translation in order to apply for No Impediment Certificate
How to legalise No Impediment Certificate with Apostille in UK
Get your documents apostille legalised in 3 easy, fast and safe steps.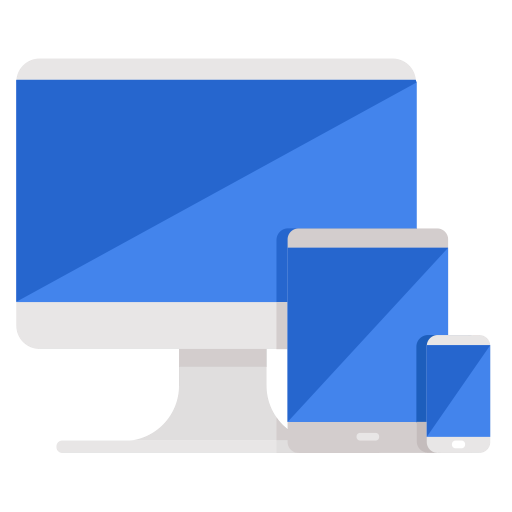 1: Fill the Legalisation Form
The Online Legalisation Form is the easy way to secure your order and be in the priority line.
If you can't use the online form, please print and fill the pdf Order Form with your details and send toghether with the document.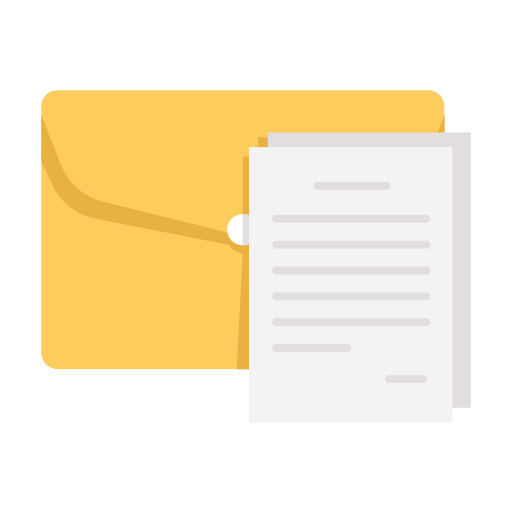 2: Post your original documents
You'll find the postal address and all needed details in the confirmation email you'll receive after you secure your legalisation order.
For paper-back form please do not forget to put the printed form too in the envelope.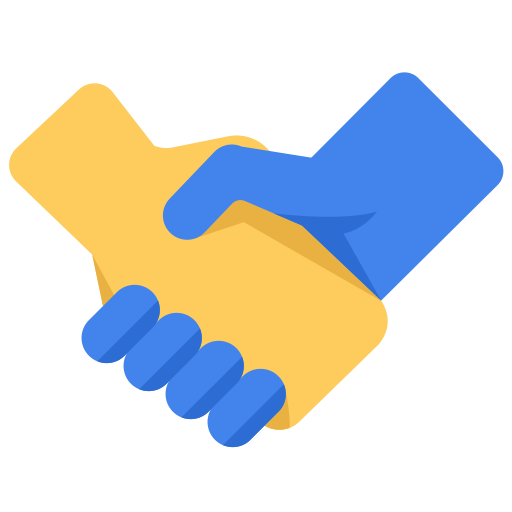 3: Get documents legalised
We legalise your documents and post them back to you at the specified address.
The standard postage it's FREE of charge and if you are in a hurry, we can send them faster for a small postage fee or overseas by FeDex/DHL/TNT
Apostille for No Impediment Certificate
Legalise Online
Fill the form with your details

Choose apostille services and book online

Send the documents to us 
Legalise by FORM
Print and fill the Order Form with your details
Post your documents with the Order Form to us
We legalise your documents and post back to you
NO IMPEDIMENT CERTIFICATE APOSTILLE COST
All our Hague Apostille are issued by UK Government through FCO (Foreign Commonwealth and Development Office)
The price include the Gov Tax, Admin and standard delivery (UK)
No Impediment Certificate Apostille Legalisation
Value - 9 Days
GOV FEE

ADMIN FEE

FREE POSTAGE
No Impediment Certificate Apostille Legalisation
Standard - 6 Days
GOV FEE

ADMIN FEE

FREE POSTAGE
No Impediment Apostille Certificate Legalisation
Fast - 3/4 Days
GOV FEE

ADMIN FEE

FREE POSTAGE
No Impediment Certificate Apostille Legalisation
Same Day Legalisation
GOV FEE

ADMIN FEE

FREE POSTAGE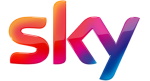 SECURITY
Our website is 256 bit encrypted, we ensure our client's payment, company and personal information is protected at the highest level and GDPR compliance
FCDO Registered
We know that the time is premium.  For those who need emergency legalisation, we legalise with FCDO (Foreign Commonwealth and Development Office)
LONDON OFFICE
With the office in hart of London in Westminster, close to most Embassy's and Consulate's,  make us the ideal choice to certify or legalise your document in one day
SIMPLICITY
Clear and transparent pricing are our aim. Our apostille legalisation process are based on simplicity and clarity for all our clients