DEGREE APOSTILLE - DIPLOMA
DIPLOMA APOSTILLE Legalisation – Apostille for any Degree, Diploma, Bachelor's, Master, Qualifications from UK University, College, School or Training Providers.
Can be used for overseas jobs, comparability study, emigration, visa.
Diploma apostille verify the validity and authenticity of the document.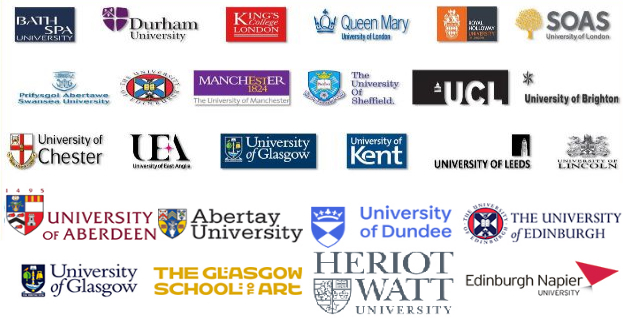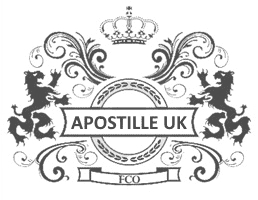 Degree Apostille – UK Diploma Legalisation
Our specialist team can get the apostille to a degree no matter how old or new are your diploma.
We are experts in providing the Degree Apostille which saves you time and money.
We can help you today to get Apostille Degree Legalisation from just £59.
Our office can virtually legalise any genuine documents from any UK University, School or training provider.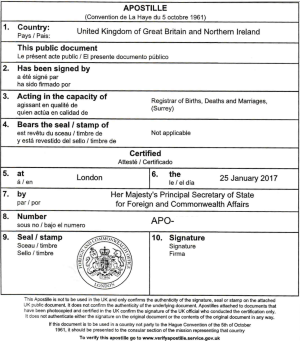 What type of Apostille Diploma we can Legalise?
– A Foundation Degree – Shorter Courses combines the academic study and workplace
– International Baccalaureate
– Bachelor's Degree – three or four years of full-time study in one specific subject
– Bachelor of Arts – (BA) undergraduate degree in the humanities or arts
– Bachelor's of Medicine (MB) and Science (BSc)
– Master Degree – advanced graduate degree
– Doctoral Degree – highest degree you can earn in most fields
– Qualification Degree – GCSEs, A Level, Edexcel, BTEC, NVQ, SVQ, AQA, OCR, CCEA
– Vocational Qualifications – City & Guilds, ESOL, QCF
– Corporate training and professional training, T Level, etc
New!!! – Medical Schools Degree Apostille
We are now preparing documents for overseas medical schools. Our specialised work includes the legalisation with apostille, solicitor/notary authentication, certified translations
Have you finish your study in UK and move overseas? Then before you leave the country you must legalised by means of apostille. In order to be recognised or to apply for equivalency exams, your UK Diploma need an Apostille.
Did you find a job offer in teach country? Then in order to get visa or job approval, your diplomas, DBS Disclosure and other documents need to be apostilled and authenticated by the local UK Embassy or Consulate.
We certify and legalise degrees for: South Korea, Vietnam, China, United Arab Emirates (UAE), Kuwait, Qatar, Bahrain, Saudi Arabia, Spain, Italy, Brazil, Singapore etc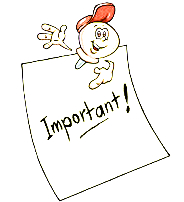 .Options for apostille diploma
– Your degree will bear the certification of a Notary or Solicitor prior to the Apostille Seal
– We offer Solicitor or Notary to certify your UK diploma.
– The apostille diploma can be attached on the original (on the back of the document) or on the certified copy of the original.
– Student Transcript can also be certifed and bind together with a notary corner.
Options to send the diploma for apostille
Original by post courier (UK or Overseas)

Certified copy by a Notary or Solicitor from the UK. 

Scanned copy from your personal email (in this case the School or University needs to send a confirmation to our email that you have been a student.

Scanned pdf copy from your personalised  school email (ex: laurakenn@ucl.ac.uk)

Downloading the diploma from University/School website or QR code verification.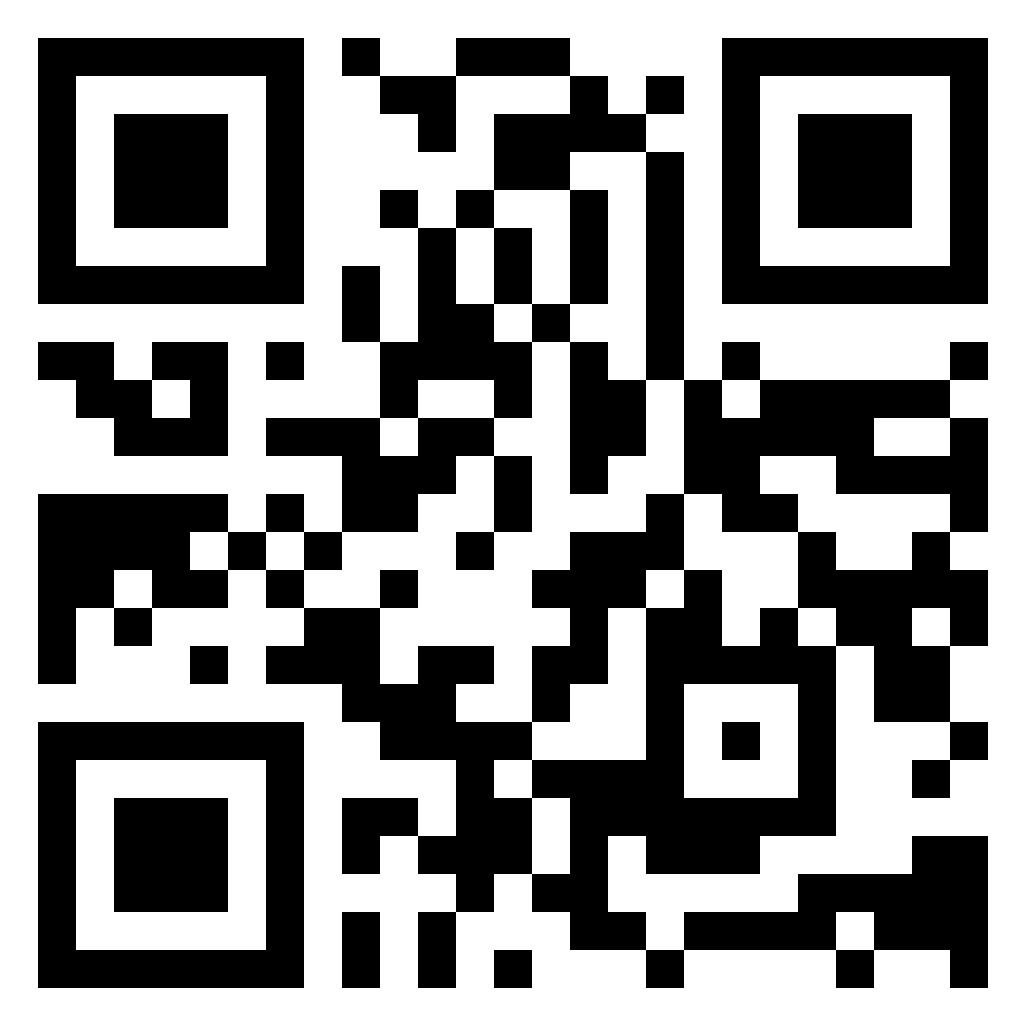 How to legalise a Degree Diploma?
Get your documents apostille legalised in 3 easy, fast and safe steps.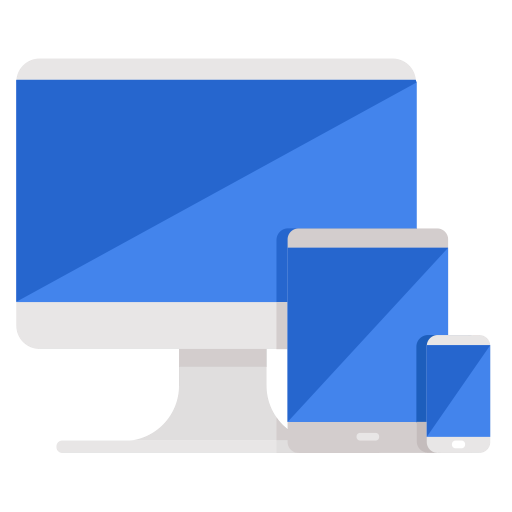 1: Fill the Legalisation Form
The Online Legalisation Form is the easy way to secure your order and be sure you are in the priority line.
If you can't use the online form, please print and fill the paper-back Order Form with your details.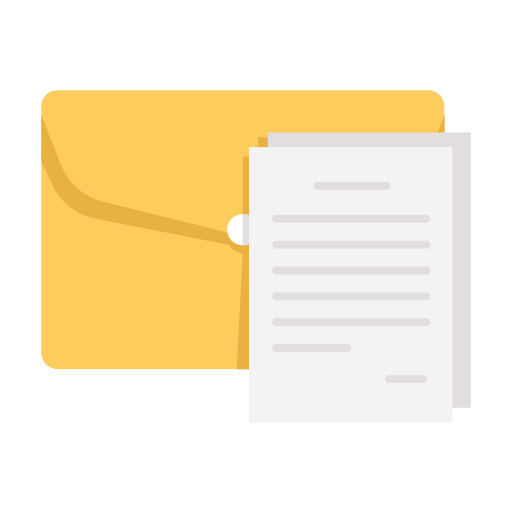 2: Post your original documents
You'll find the postal address and all needed details in the confirmation email that you'll receive after the secure online order.
For paper-back form please do not forget to insert the printed form in the envelope.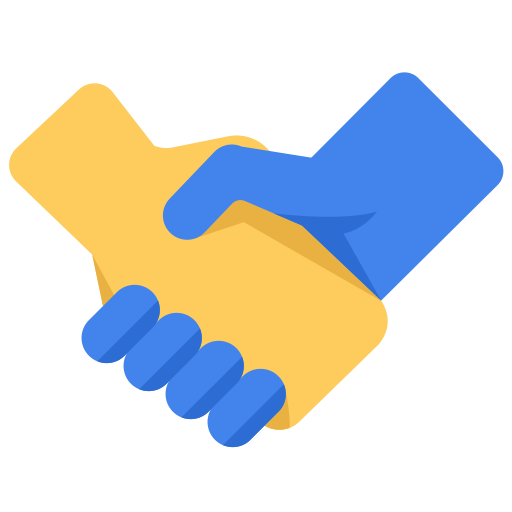 3: Get documents legalised
We legalise your documents and post them back to you at the specified address UK or overseas.
The standard postage it's FREE of charge in UK. If you are in a hurry, we can send them faster for a small postage fee.
Legalise Diploma and Degree – Apostille UK
Legalise Online
Fill the form with your details

Choose apostille services and book online

Send the documents to us (or emailed if from the school)
Legalise by FORM
Print and fill the Order Form with your details
Post your documents with the Order Form to us
We legalise your documents and post it back to you
DEGREE APOSTILLE COST – DIPLOMA
All our Hague Apostille are issued by UK Government through FCDO (Foreign, Commonwealth and Development Office)
The price includes the Gov Tax, Admin and standard delivery (UK) – The Notary/Solicitor certification can be added when booking.
We guarantee the apostille on any UK Diploma by our proven tracking and free expert advice.
Degree Apostille
Value - 9 Days
GOV FEE

ADMIN FEE

FREE POSTAGE
Diploma Apostille
Standard - 6 Days
GOV FEE

ADMIN FEE

FREE POSTAGE
Degree Certificate Apostille
Fast - 3/4 Days
GOV FEE

ADMIN FEE

FREE POSTAGE
Diploma Apostille
Same Day Legalisation
GOV FEE

ADMIN FEE

FREE POSTAGE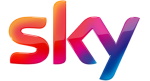 SECURITY
Our website is 256 bit encrypted, we ensure our client's payment, company and personal information is protected at the highest level and GDPR compliance
FCDO Registered
We know that the time is premium.  For those who need emergency legalisation, we legalise with FCDO (Foreign Commonwealth and Development Office)
LONDON OFFICE
With the office in hart of London in Westminster, close to most Embassy's and Consulate's,  make us the ideal choice to certify or legalise your document in one day
SIMPLICITY
Clear and transparent pricing are our aim. Our apostille legalisation process are based on simplicity and clarity for all our clients