Marriage certificate apostille confirms the authenticity of the signature, seal or stamp of the UK document
Can be used overseas or country's representatives eg: Embassy, Consulate.
We can legalise in 1 day or 1 hour in emergency situation.
Marriage Certificate Apostille in UK confirm authenticity of the document and and the validity of the signature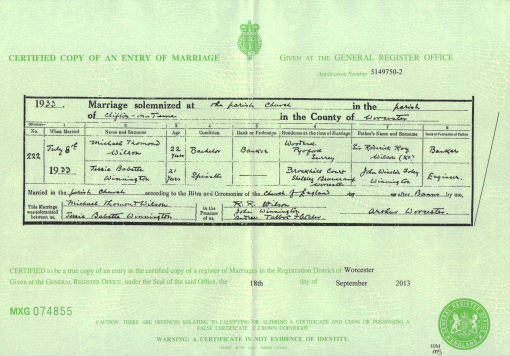 Marriage Certificate Apostille Prices
---
If you are looking to establish dual citizenship in UK or overseas, get married in another country, purchase or sell property in another country, inheritance, you will be asked to obtain an Marriage Certificate Apostille. If you plan to change your name in UK and you want to register to your Embassy, Consulate, or representative you need to legalise your marriage certificate
Marriage Certificate Apostille
Value Legalisation - 9 Days
GOV FEE

ADMIN FEE

FREE POSTAGE
Marriage Certificate Apostille
Standard - 6 Days
GOV FEE

ADMIN FEE

FREE POSTAGE
Marriage Certificate Apostille
Fast Legalisation - 4 Days
GOV FEE

ADMIN FEE

FREE POSTAGE
Marriage Certificate Apostille
Same Day Legalisation
GOV FEE

ADMIN FEE

FREE POSTAGE
HOW TO LEGALISE?
DBS Disclosure Apostille in UK
Legalise by Form
---
1. Print and fill the Order Form with your details
2. Post your documents with the Order Form to us
3. We legalise your documents and post back to you
Postal address are written on the top of the form

If you do not have a printer then please post your document to us with your details written down( Name, Email, Telephone and Return Address)

Payment can be made by Debit/Credit Card on the invoice, Bank transfer, Cheque, Postal Order, Paypal, etc
Apostille UK can legalise old and new versions of the marriage certificate.  Marriage Certificate Apostille can be done on the Certified Copies too (duplicate)
We can supply Marriage Certificate Apostille for documents issued in United Kingdom, England, Scotland, Northern Ireland and Wales, and many overseas British territory, or if the event was registered with a British consulate.
Replacement Marriage Certificate Apostille can be ordered if you have a duplicate of the document. If lost, Apostille UK can issue another marriage certificate then legalise with Hague Apostille.
Duplicate British Marriage Certificates from UK are often necessary to prove you identity when applying for:

Passports  
Visas & Immigration 
Bank accounts
Employer ID 
Pensions & Social Security
DVLA Driving licence
Home Office
Divorce – Court
Adoption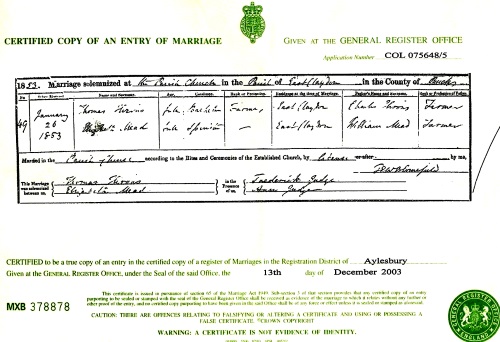 Why Choose Us?
Real reasons why our clients love us
SECURE PLATFORM

Our website is 256 bit encrypted, we ensure our clients payment, company and personal information is protected at the highest level
FCO REGISTERED

 The premium Same-Day Legalisation is for registered businesses only. We legalise any valid document for businesses & private clients
LONDON OFFICE

Real advantage for those who need emergency apostille. Our 5 minute walk from the FCO make possible to get legalisation in 1 hour
SIMPLICiTY

Clear and transparent pricing are our aim. Our apostille legalisation process are based on simplicity and clarity for all our clients
Our clients